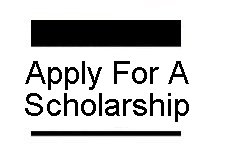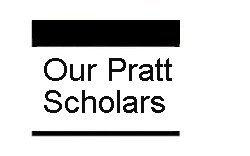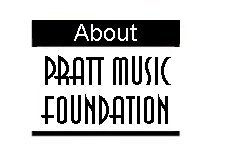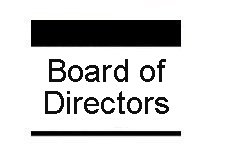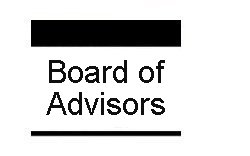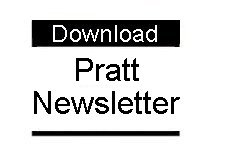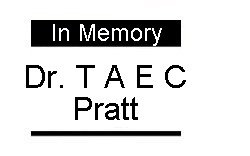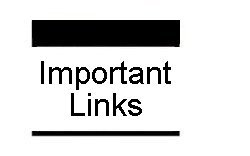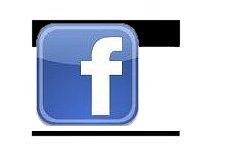 The Pratt Music Foundation

The Pratt Music Foundation promotes classical music in Bloomington-Normal-McLean County. Our primary activity is the Pratt Music FoundationScholarship Program: individual music instruction, in piano or strings, for talented, motivated students, with financial need, in grades 2 through 12.
The Pratt Music Foundation was established in 1996 in memory of Dr. T. A. E. C "Ted" Pratt, an Illinois State University physics professor. He instilled in his children a love of music: his son Awadagin is an accomplished and internationally known concert pianist; his daughter Menah is an accomplished violinist, although she has pursued a career in academic administration at the University of Illinois; his wife Mildred is now a retired professor of Social Work from Illinois State University.
When Dr. Pratt died, his family established this foundation as a memorial to promote classical music education.
The Pratt Music Foundation is an Illinois not-for-profit corporation governed by a Board of Directors. The Foundation operates on a 100% volunteer basis.





Pratt Music Foundation
c/o Illinois Wesleyan University
PO Box 2900, Bloomington, IL 61702-2900

PrattMusicFoundation@gmail.com
309-827-5534